25 Apr 2015
11 Spring Season and Its Celebrations Images
"Spring is the season to open up and explore new horizons."
Spring is the time when one has finally gotten over the winters and it's time to enjoy the refreshing breeze of the season. All around you, there are beautiful flowers blooming. All living beings seem to start enjoying the season. Earth is also awake after a long season of winter. Everyone is celebrating the spring by organizing picnics and kite flying session with your loved ones. Even people engrossed in their daily routines are out and can be seen in parks enjoying the beautiful weather and sight-seeing with their families.
People are tired and bored of stuffing themselves with heavy clothes. Therefore people especially women enjoy buying lighter clothes with new designs and bright spring colours and wearing them. Children start going out with their friends more often and fly kites in the fresh air of spring. Men take their families out more willingly even after a busy day at work.
Spring festivals are also being celebrated at different places on a large scale such as schools, colleges, universities and different parks. There are different stalls like food stalls, jewellery stalls, drinks' stalls and kids' rides stalls. In such festivals, people enjoy to the fullest.
Spring Celebration Around the World
Spring Celebration in China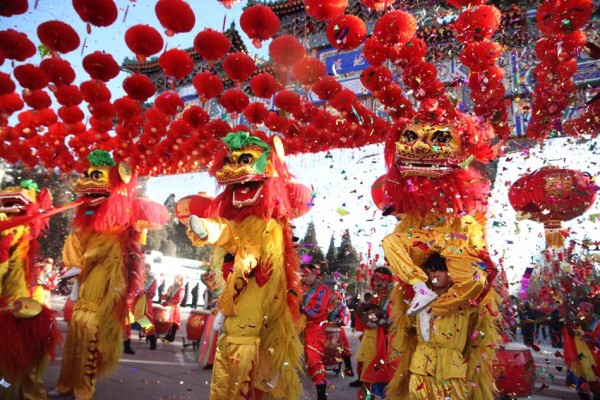 MyPole Kids Celebration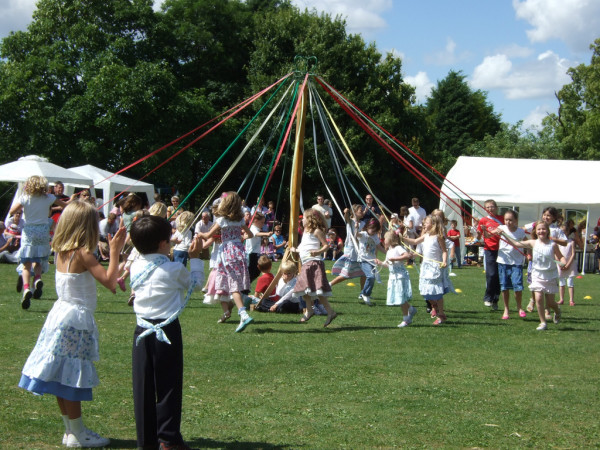 Japan Spring Celebration
Balloon Celebration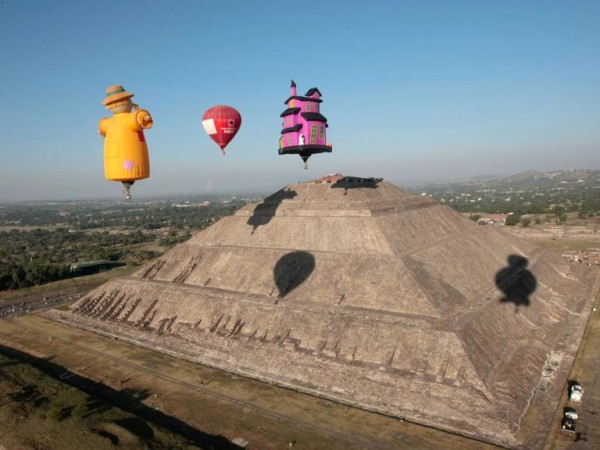 Mardi-Gras Celebration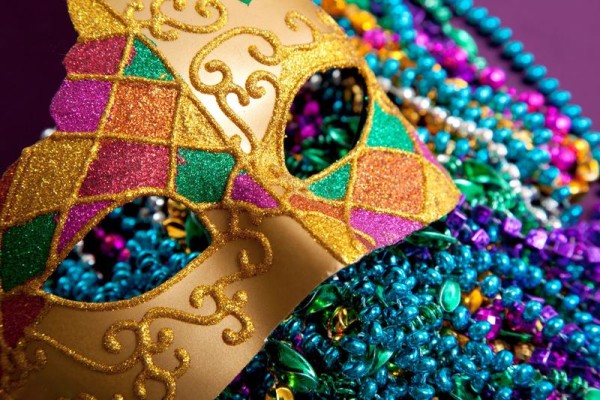 Singapore Spring Celebration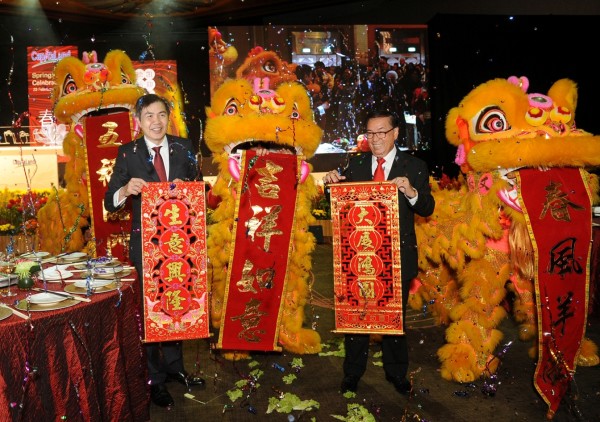 England Spring Celebration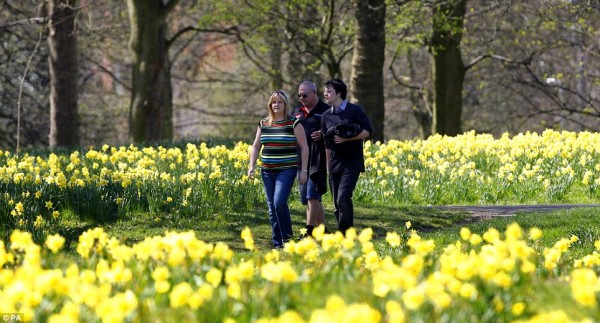 Scotland Spring Celebration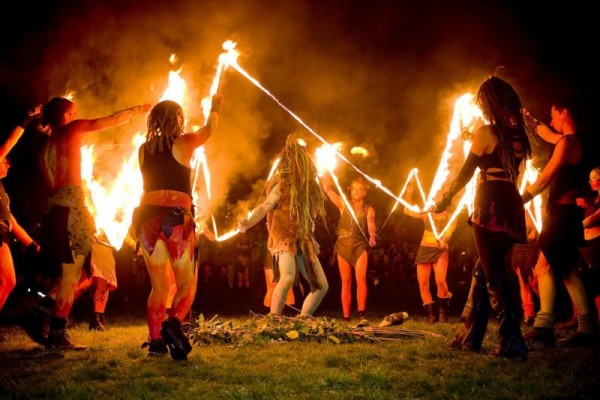 French Spring Celebration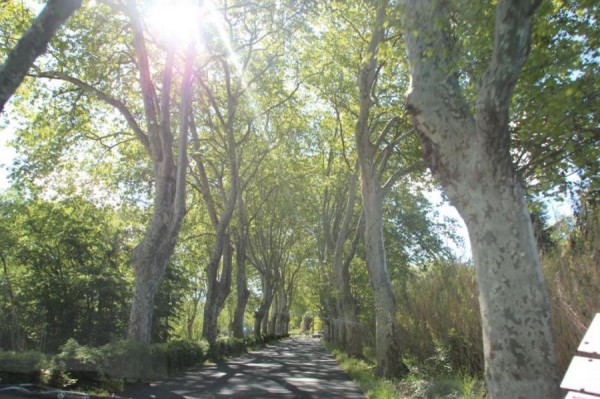 USA Spring Celebration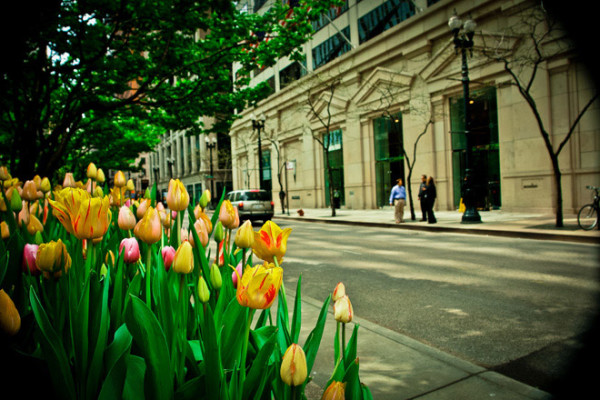 Asia Spring Celebration