09 Dec 2016
Good Morning Text Messages
Happiness comes from the simplest things. This is an old saying but it's applicable even today. So how can you surprise your loved one and bring the smile to his / her face? Simple, you show them a little sign of affection and that you really value your relationship The best way to do that is by sending them a good morning text message. This is more than a message, it's actually a way to brighten the whole day for you dear person. Below, we will present you the most special types of good morning messages,. which will help you express your care and affection for the person you love.
Types of good morning messages
1) Flirty messages: This type of messages are usually sent when you want to express your affection towards a loved person but show at the same time that you desire him / her. Your significant other will feel great when reading your text and it will boost his / her confidence for the whole day. Some of the most interesting flirty messages:
Attention please. The hottest girl / man in the world has just awaken. Good morning my dear!
Watch out, it might get hot outside, but not as hot as you. Good Morning!
Good luck at work today. You'll do an amazing job and look sexy while doing it. Have a good morning!
Good morning, honey! Send me a picture so I could show Santa what I wish for Christmas.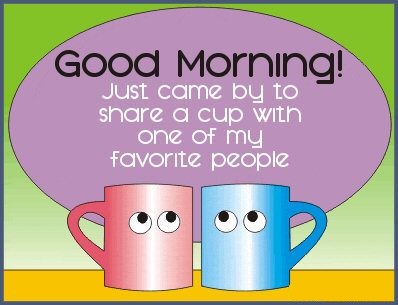 2) Romantic messages
These are the most popular good morning messages and you can send them to express your true love towards a person. By sending a romantic message, you will show your significant other how much he / she means for you.
– The fact that I'm in love with you, makes every morning worth getting up. Good morning!
– Every sunrise is another opportunity to love you even more. Good morning my love!
– Good morning! I don't care that it's raining outside! My soul is always sunny as long as we love each other.
– Until I met you, morning was nothing special for me. Now, it's an occasion to love you even more! Good morning!
3) Funny messages: These messages are meant to be just funny and to make your significant another start its day with a laughter. You can use those every time, and they are great for the early stages relationships as they break monotony and enhance a better mood for a further conversation.
Good morning dear! I was thinking about something! I want triplets, you want twins. Come to bed and see who wins.
If kisses were raindrops I would flood you. Good morning images !
Morning baby! Can you send me a picture? My friends don't believe that angels exist.
Good morning ! I'm on my way to a cardiologist. Is nothing bad, just my heart skips a beat every time I think about you!
You don't need expensive presents in order to show your loved one how much he / she means for you. All you need is a nice, honest message, in which you express your love. Just think about what your loved one likes, and choose the perfect message for him / her.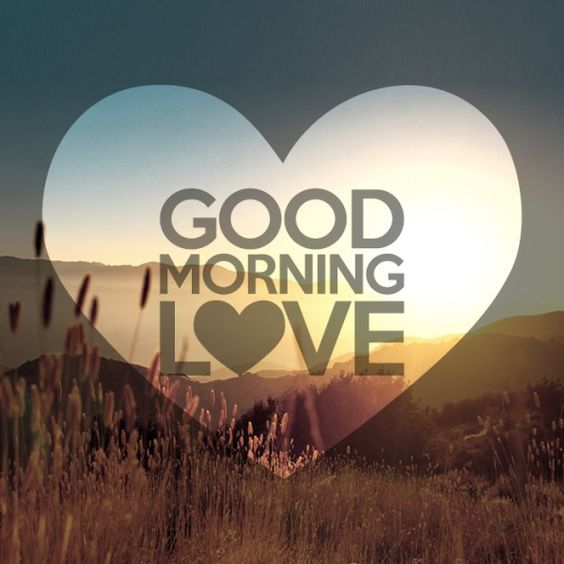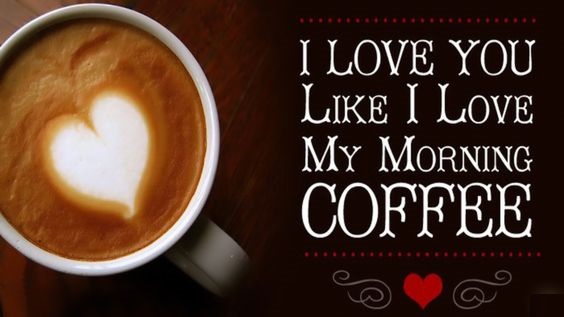 Save