15 Dec 2015
36 Celebrate Hug a Bear Day…Spread Love!!!
Friends!! Celebrate hug a bear day…spread love and warmth around you. Teddy bears are the symbol of love and snuggle. I will never suggest that you go to a zoo and hug a big wild bear; but it's a perfect day to convey your feelings of comfort and joyfulness to your family and friends by presenting them with big fluffy bear. Give a big cozy hug to your loved ones. There is no harm in getting more than one teddy bear if you already have one. Make a collection of various size and colors of teddy bear.
This Day a big bear is going to be your companion so, if you don't have one don't wait just go and purchase your downy partner. Giving your beloved a great bear hug is a superb way to rejoice Hug a Bear day. You might also consider buying your loved ones a teddy bear of their own so they can get the comfort of a hug whenever they are feeling down or sad or maybe just feeling like giving a hug. Whatever you decide to do, be sure to give hugs generously on Hug a Bear day. Happy hug a bear day. A HUG SAYS IT ALL!!!
Polar Bear mother with her cub.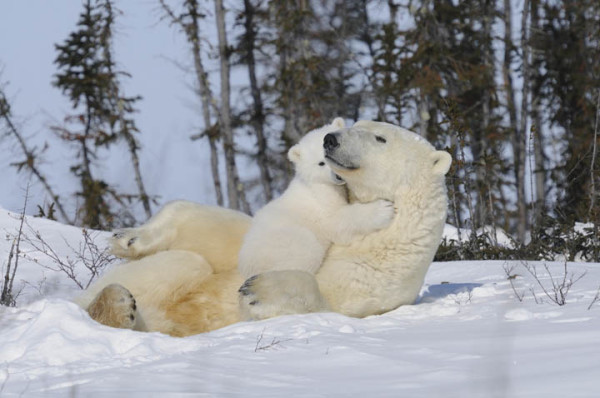 I am so lucky to have a friend like you. Quote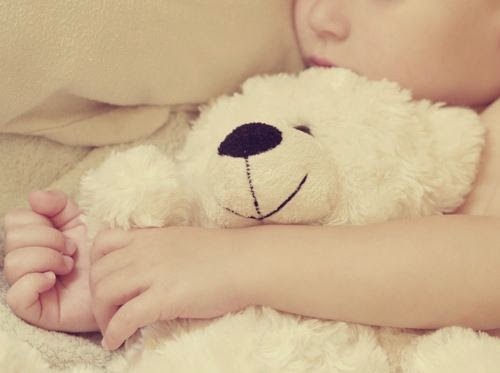 Bear is a best friend of children's Quote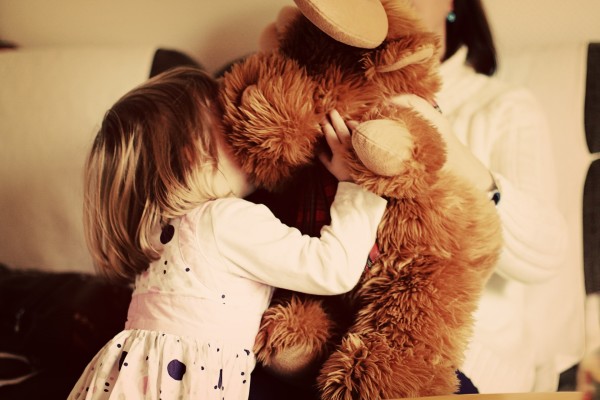 Children's share everything with your bear. Quote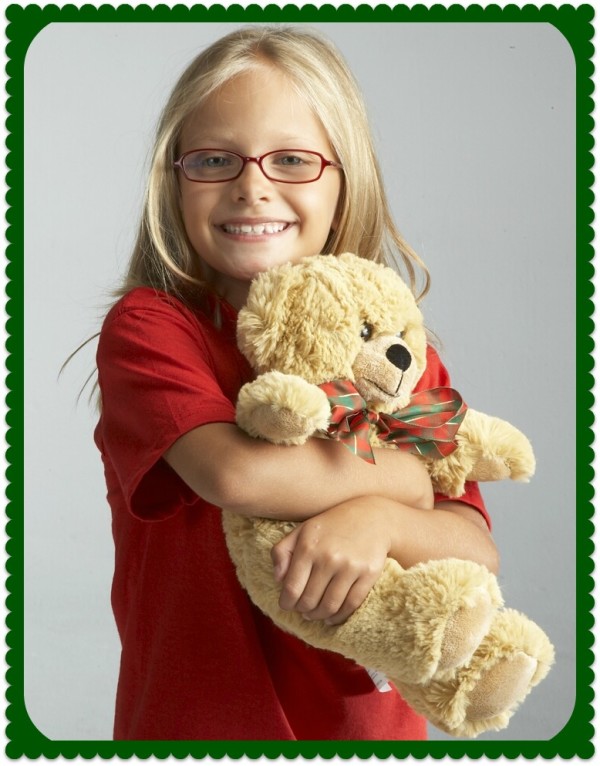 Want to say hello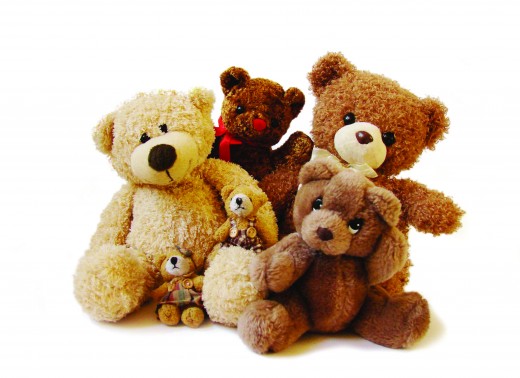 How do you spell love. Quote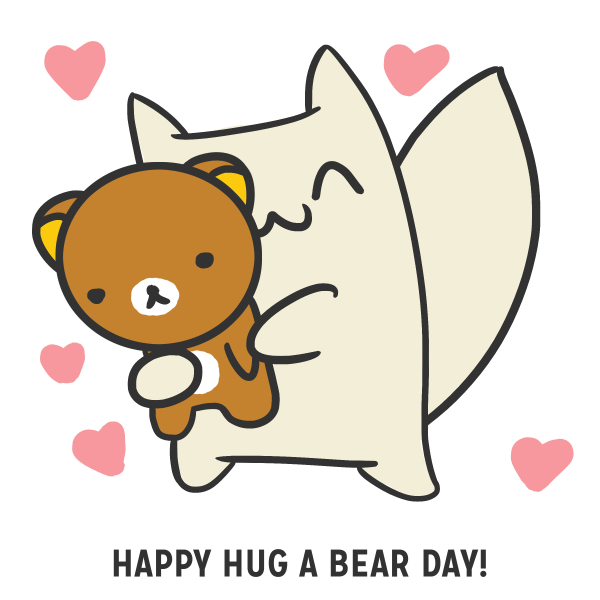 One never quite gets over a lost bear. Quote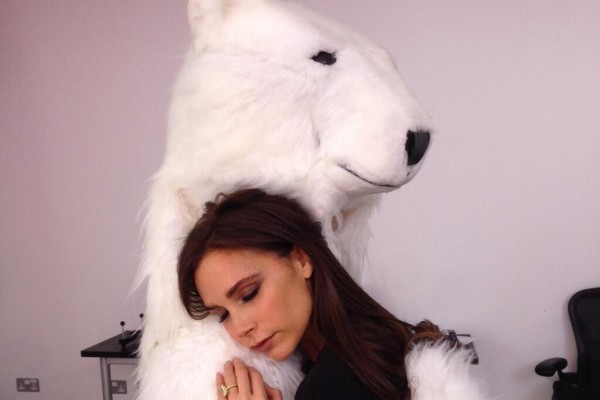 Every hug to feel a love. Quote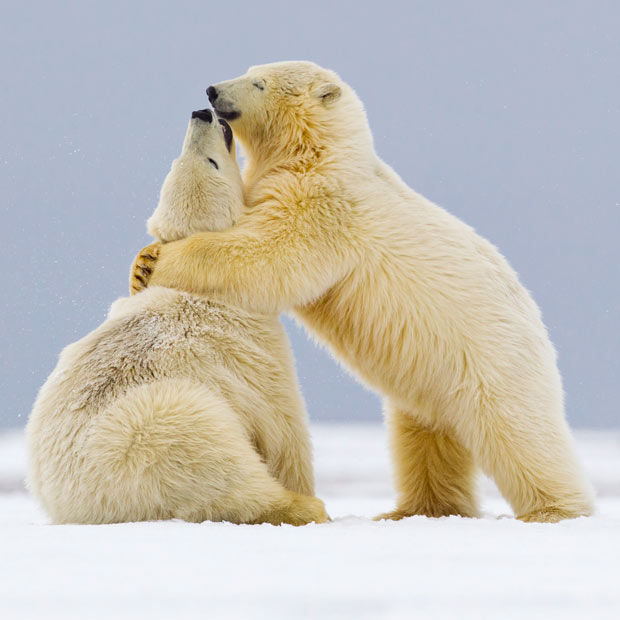 Sometimes you never know the value of moment. Quote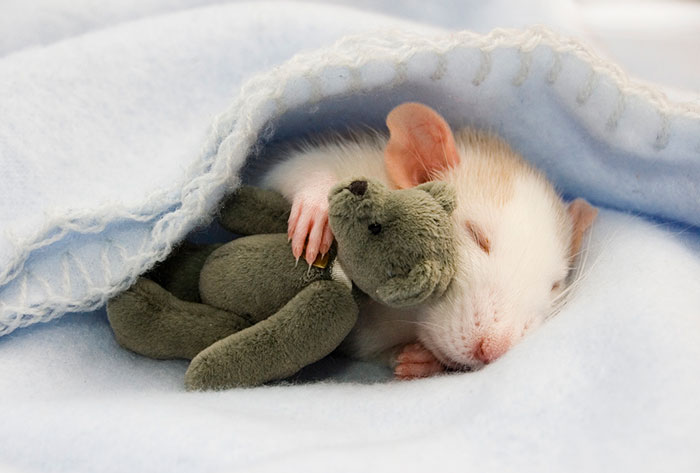 Inside the Bear feeling. Quote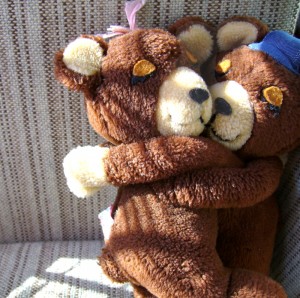 Everything in life i share with my bears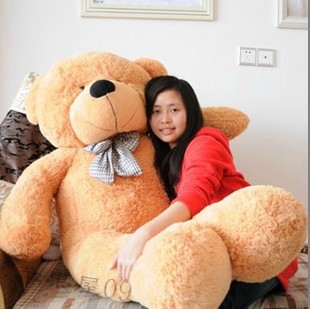 My every breath is for you. Quote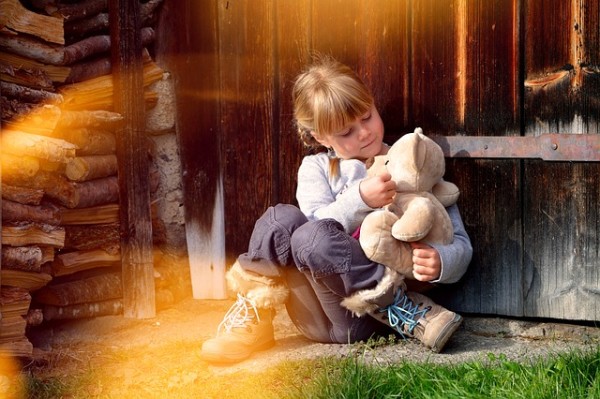 Hope this brings smile on your face. Quote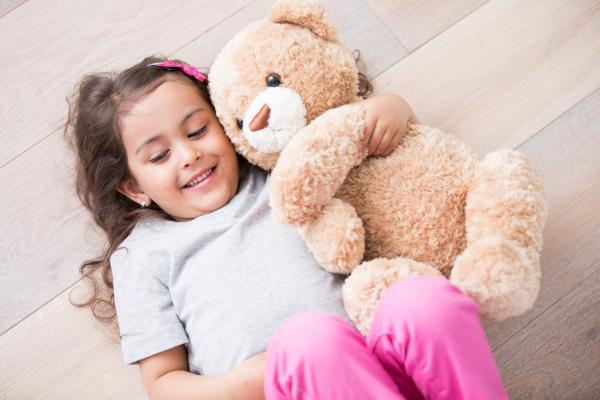 Children's smile is like a bears.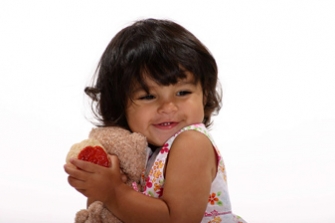 Everyday hugs because you're loved everyday. Quote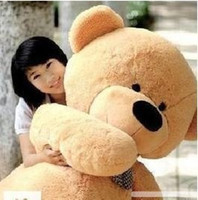 A warm hug to say take care.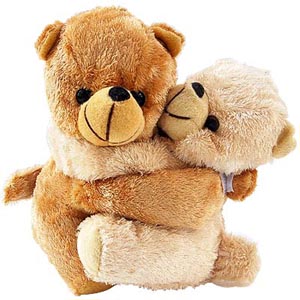 Whenever i think of you. I feel happy inside. Quote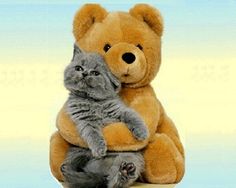 I feel comfort with you. Quote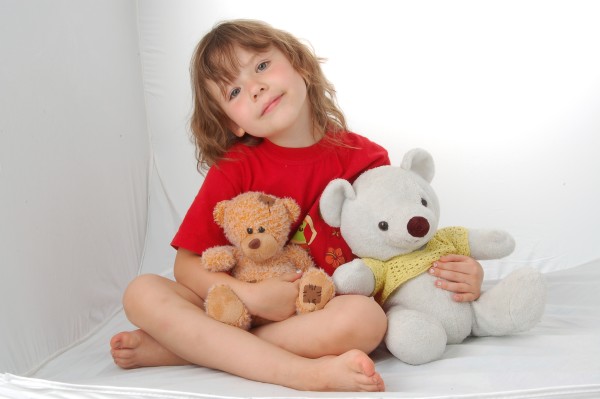 I ate ice cream because you love it.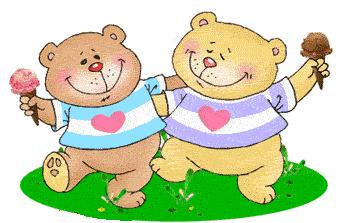 Sending you a hug to say you are special.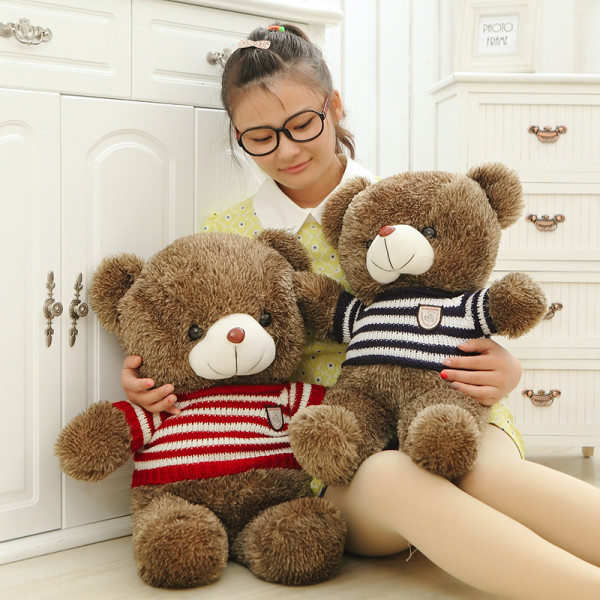 A feel aroma of love spreading all over.

Where you go, i always with you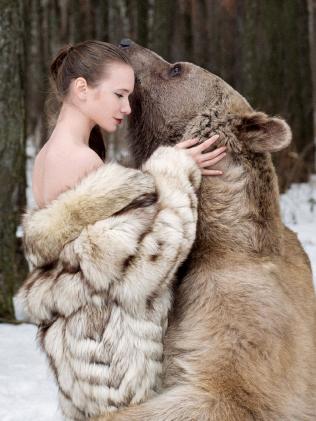 I am happy that we are friends.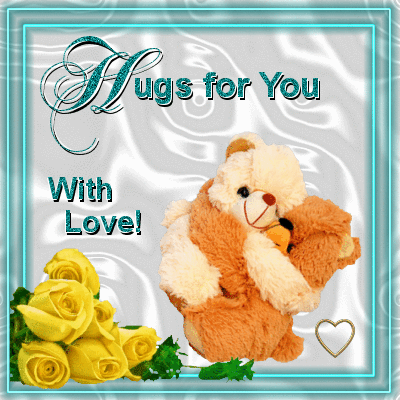 Thank you for being my friend. Quote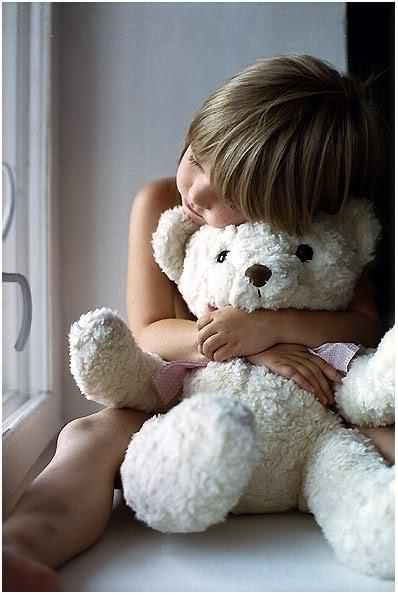 I love just because of you.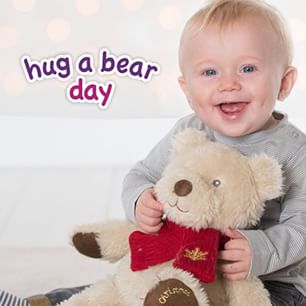 Two embracing teddy bear sitting on window-sill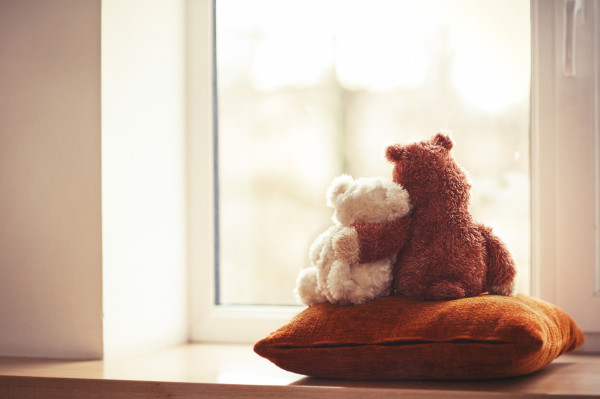 Life is better without a dog.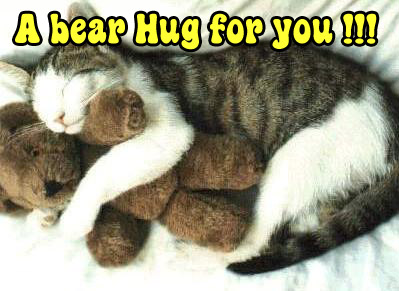 Big bears showing some love.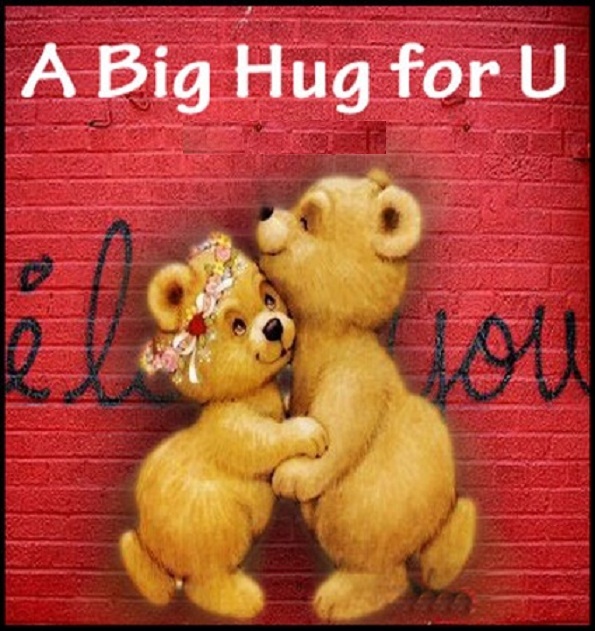 Kiss is a first language of love. Quote
I want you this closer to me.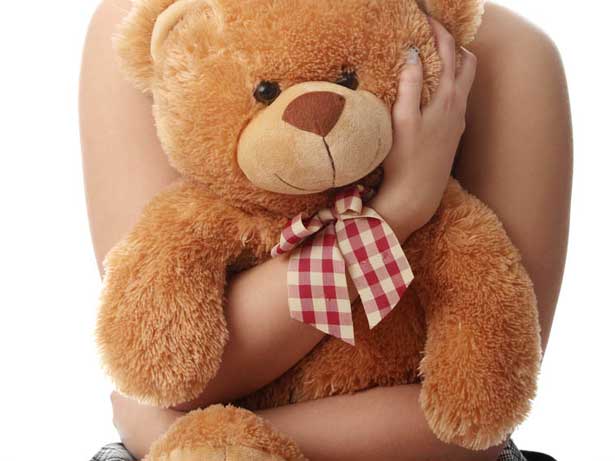 One of your hugs would be nice right now. Quote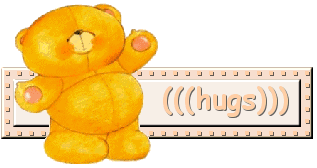 Big bears feeling love inside your hearts.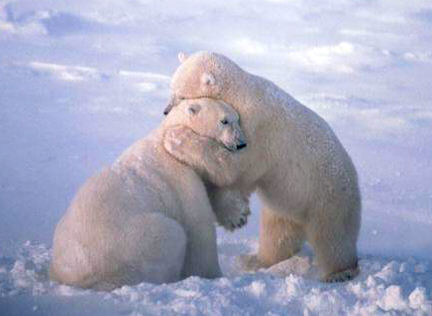 Keep me in your hearts through hug.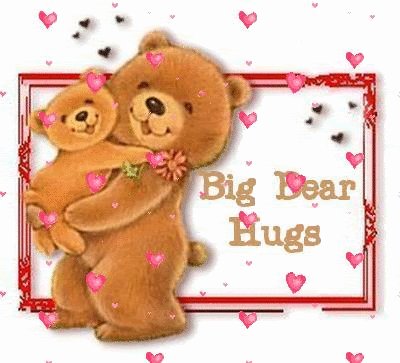 Some people care too much.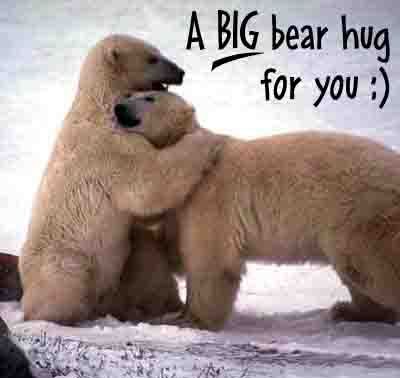 Promise you'll never forget.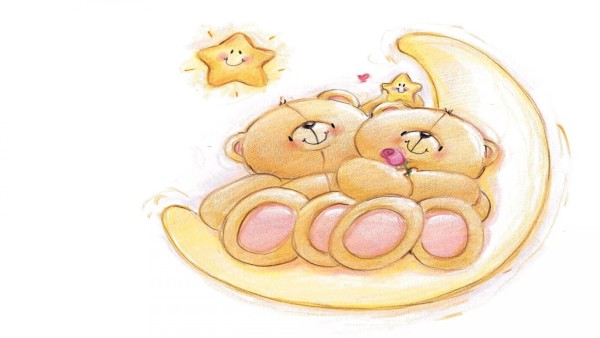 Your hug is a pill that always works. Quote