19 Aug 2015
20 Independence Day Quotes
It is a fact that an Independence Day for any country is the matter of great and massive pride! It is through this Independence Day that this young and new generation gets to know that how they get freedom. It is only through these Independence Day quotes that our minds get enlightened that what and how sacrifices were made by our ancestors and elders to make us free from the foreign yoke. It was America, India, China and Pakistan that got Independence, each and every year, they celebrate their Independence Days with much passion.  It is only this young generation that can make their country more secured, safe and sound, if these young people and generation will be keeping an eye at all the foreign yokes then we are sure that each and every country will be celebrating their Independence Day with same passion! To make your country Independent and if you want your country to keep on enjoying this freedom then it is important for you that you should be knowing the meaning of these Independence Day quotes. Try to make a collection of them and feel motivated all the time.
U.S.A. Independence Day Quotes
Those who expect to reap the blessings of freedom, must, like men, undergo the fatigue of supporting it.  ~Thomas Paine
He that would make his own liberty secure, must guard even his enemy from opposition; for if he violates this duty he establishes a precedent that will reach himself.  ~Thomas Paine
This nation will remain the land of the free only so long as it is the home of the brave.  ~Elmer Davis
The American Revolution was a beginning, not a consummation.  ~Woodrow Wilson
Indian Independence Day Quotes
If I were asked under what sky the human mind has most fully developed some of its choicest gifts, has most deeply pondered on the greatest problems of life, and has found solutions, I should point to India.
– Max Mueller (German scholar)
Mark Twain said:
India is, the cradle of the human race, the birthplace of human speech, the mother of history, the grandmother of legend, and the great grand mother of tradition. Our most valuable and most instructive materials in the history of man are treasured up in India only.
French scholar Romain Rolland said:
If there is one place on the face of earth where all the dreams of living men have found a home from the very earliest days when man began the dream of existence, it is India.
Pakistan Independence Day Quotes
Pakistan not only means freedom and independence but the Muslim Ideology which has to be preserved, which has come to us as a precious gift and treasure and which, we hope other will share with us. Muhammad Ali Jinnah
Happy Independence Day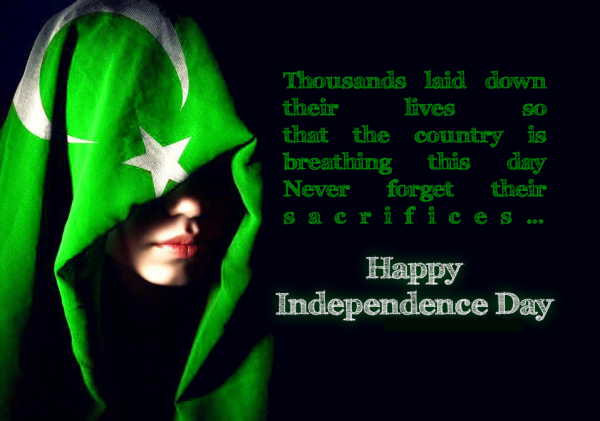 Thomas Paine Independence Day Quotes

Indian Independence Day Quotes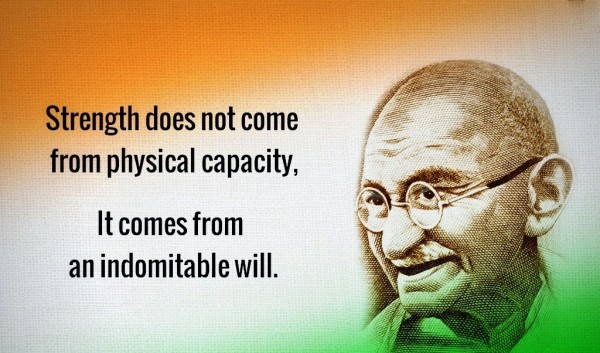 American Independence Day Quotes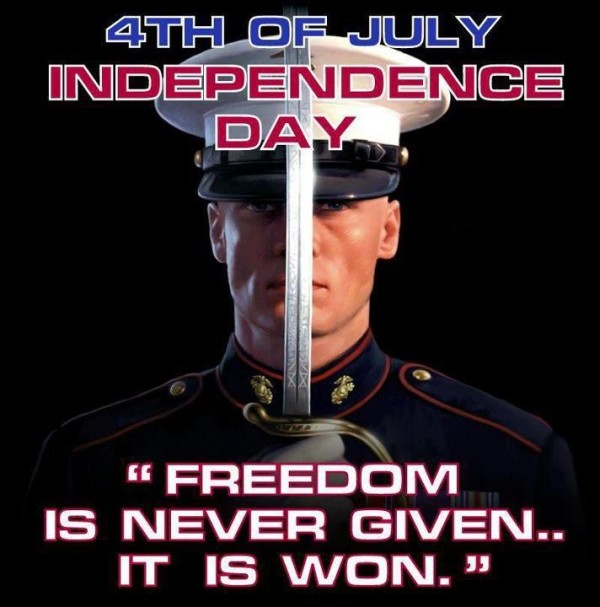 U.S. Independence Day Quotes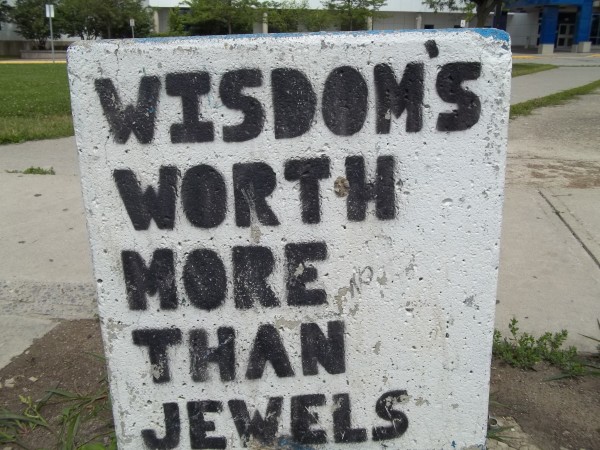 Thoughtful Independence Day Quotes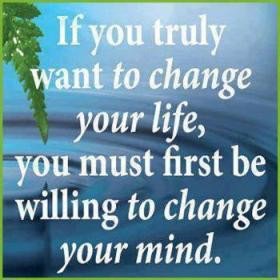 Independence Day Quote For Pakistan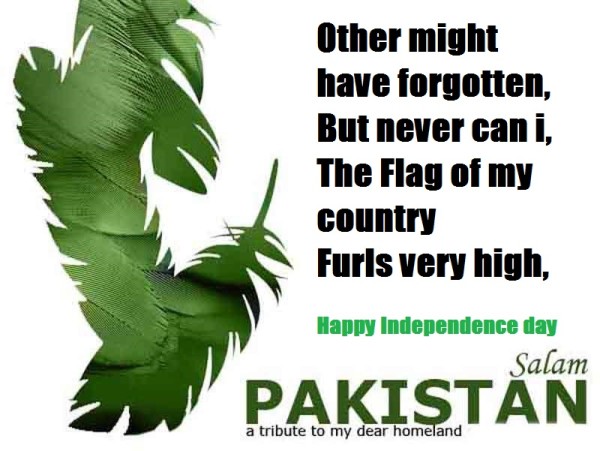 Turkish Independence Day Quotes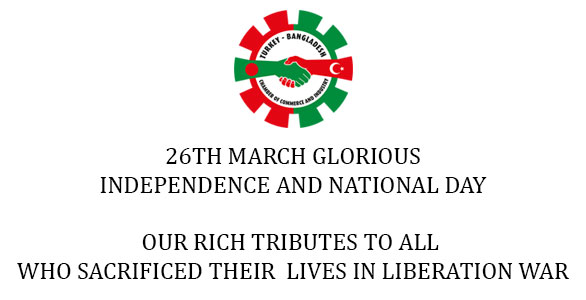 For Independence Day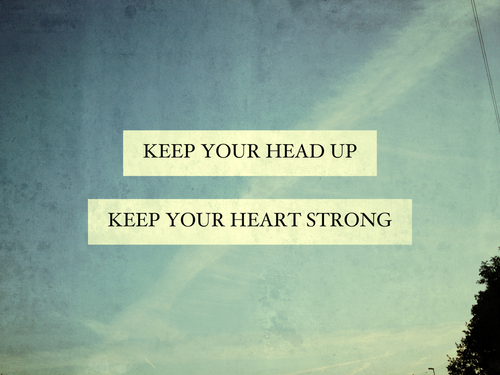 True Independence Day Quote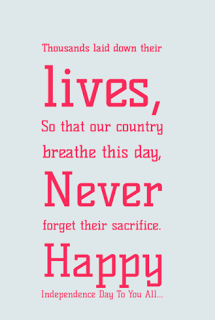 Independence Day Quote for India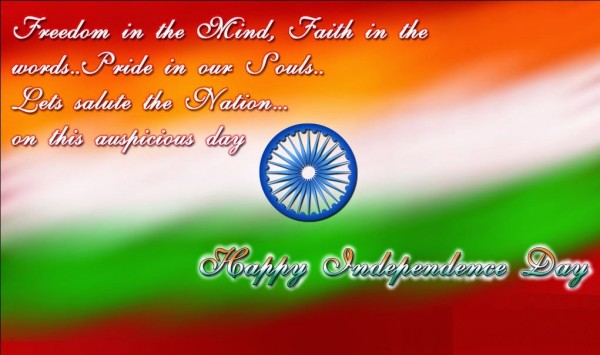 Lovely Independence Day Quote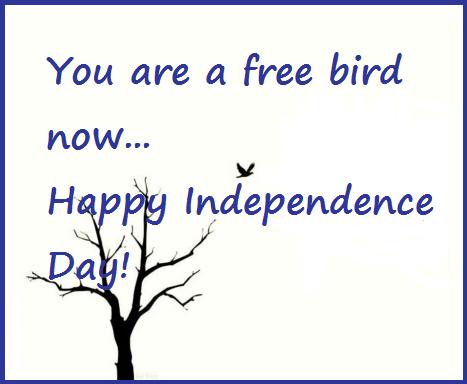 Sweet Lines Independence Day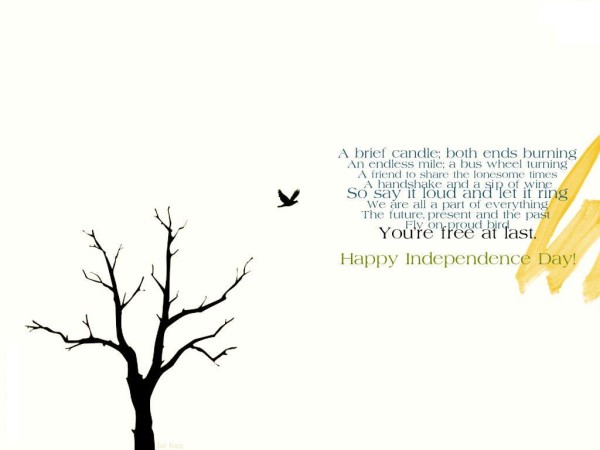 Celebrate Pakistan Independence Day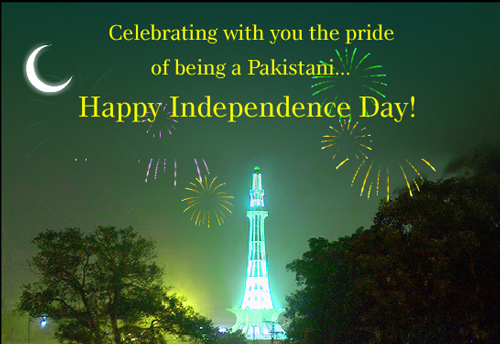 Independence Day Quote From Father of the Nation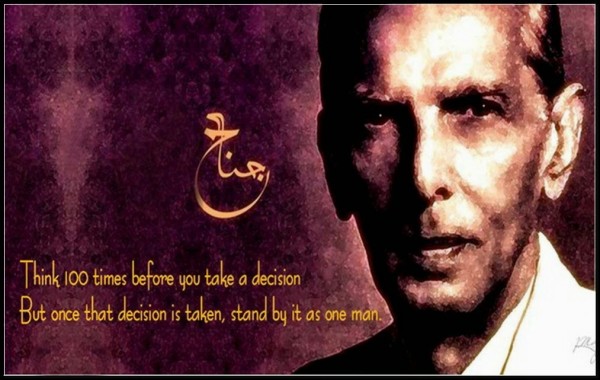 Independence Day Quotes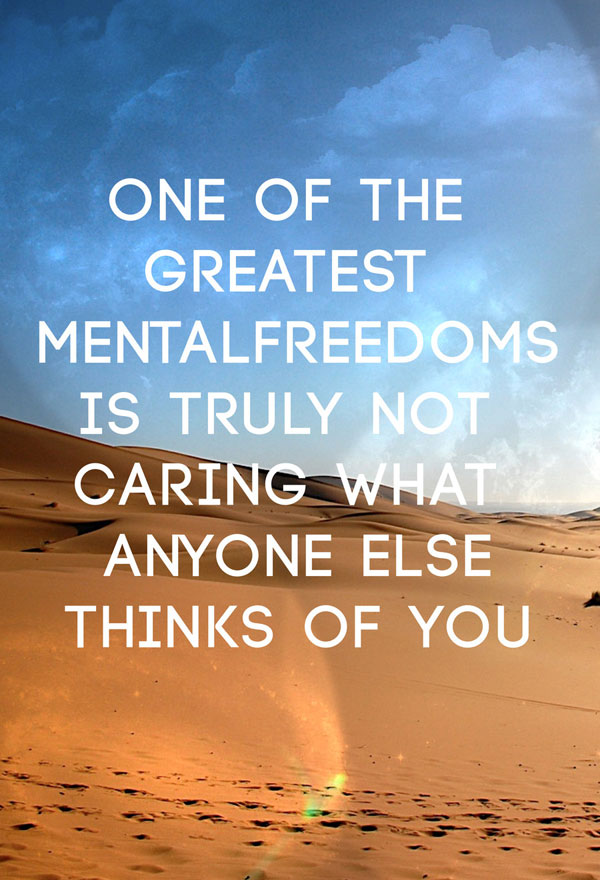 Independence Day Quote For All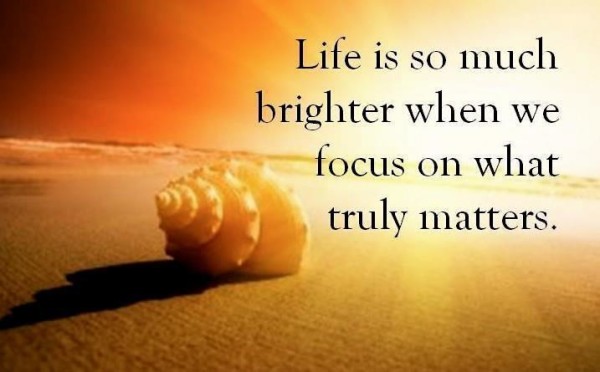 Pakistan Independence Day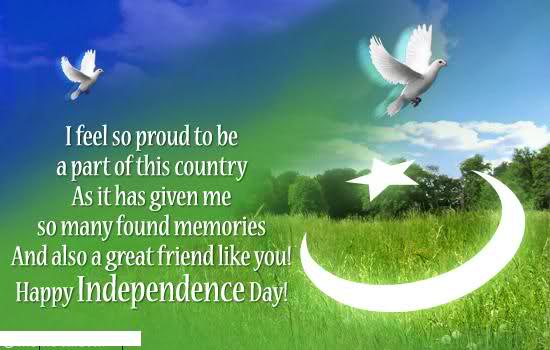 Happy Independence Day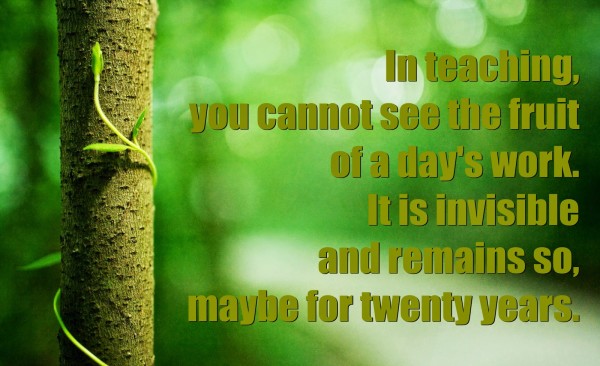 Best Independence Day Quote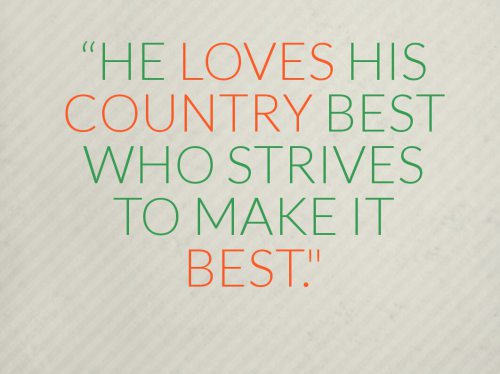 Everyday Independence Day Quotes
Independence Day Quote by Gandhi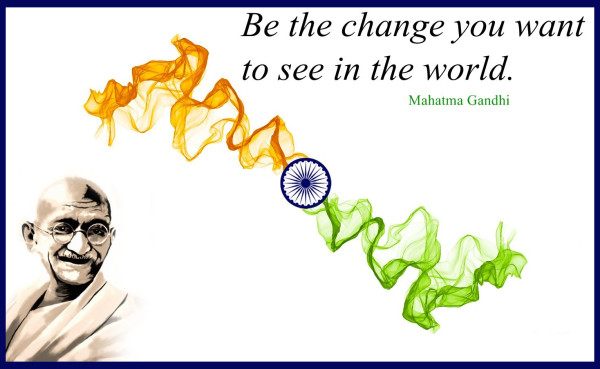 USA Independence Day Quotes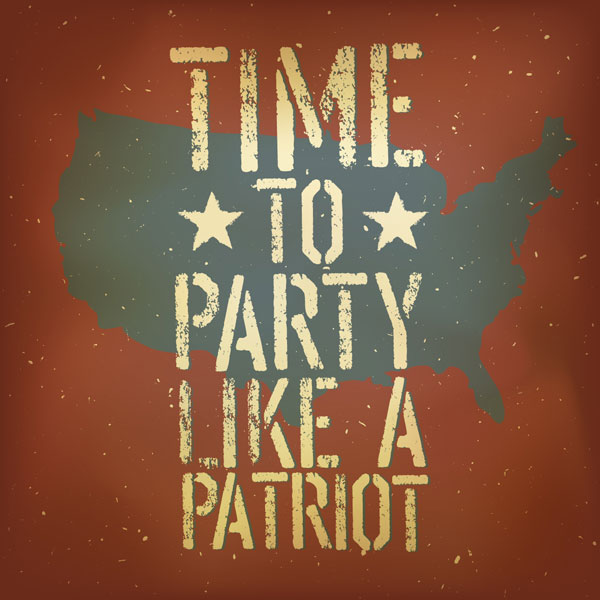 Quote of Freedom